WHAT IS A DIFFERENTIAL & WHY IS IT IMPORTANT?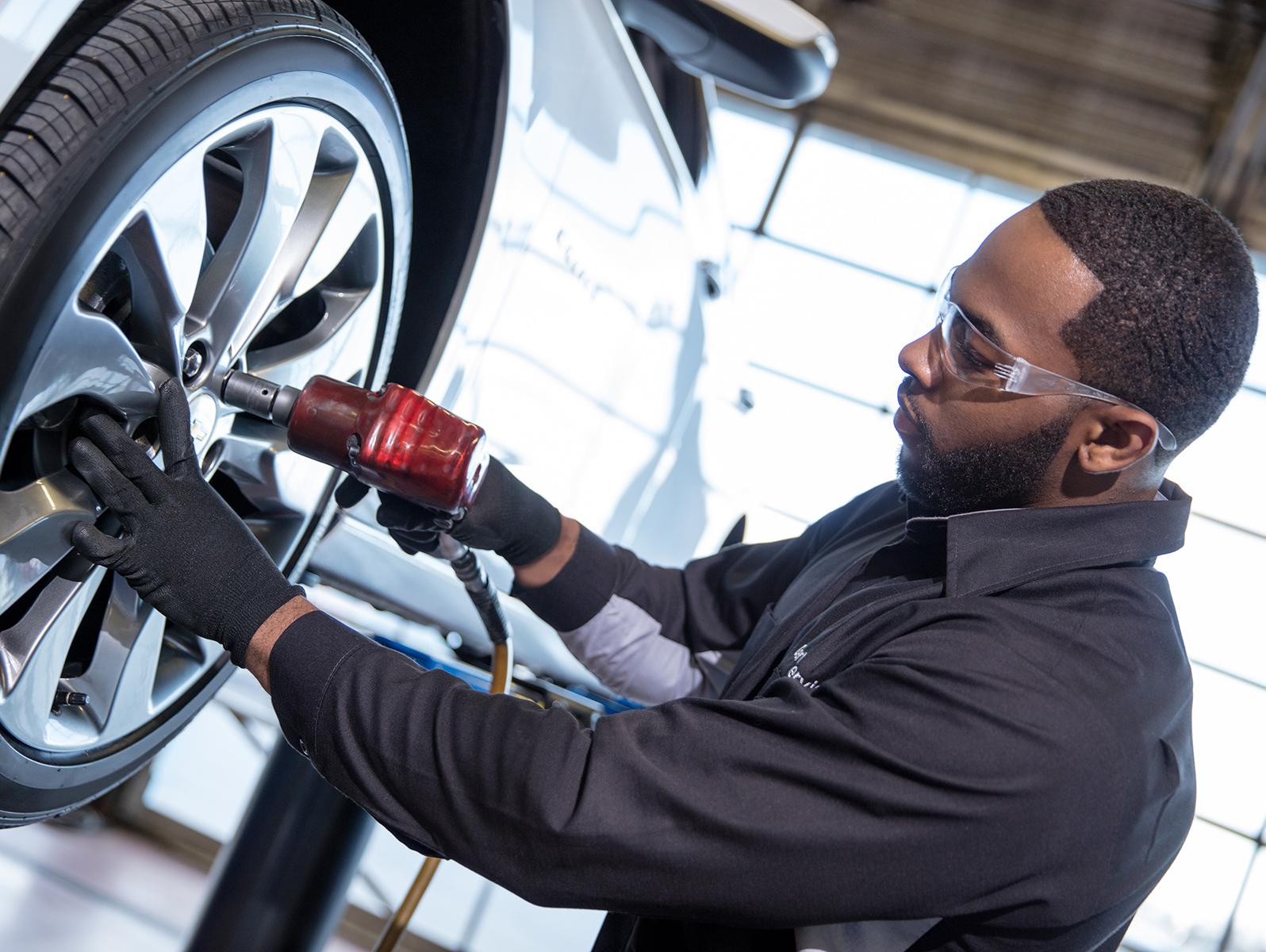 When you think of the important parts of your vehicle, you don't usually think of the differential, but it's a major player. Your car's differential controls the differences in speed when you corner, so your wheels don't skip or hop. Your differential system needs to be properly maintained to function smoothly, that's where Huffines Chevrolet Lewisville service helps you.
CHECK OUT SOME OF OUR OTHER SERVICE OFFERINGS TO LEARN MORE & SAVE!