WHAT DOES FUEL SYSTEM SERVICE DO?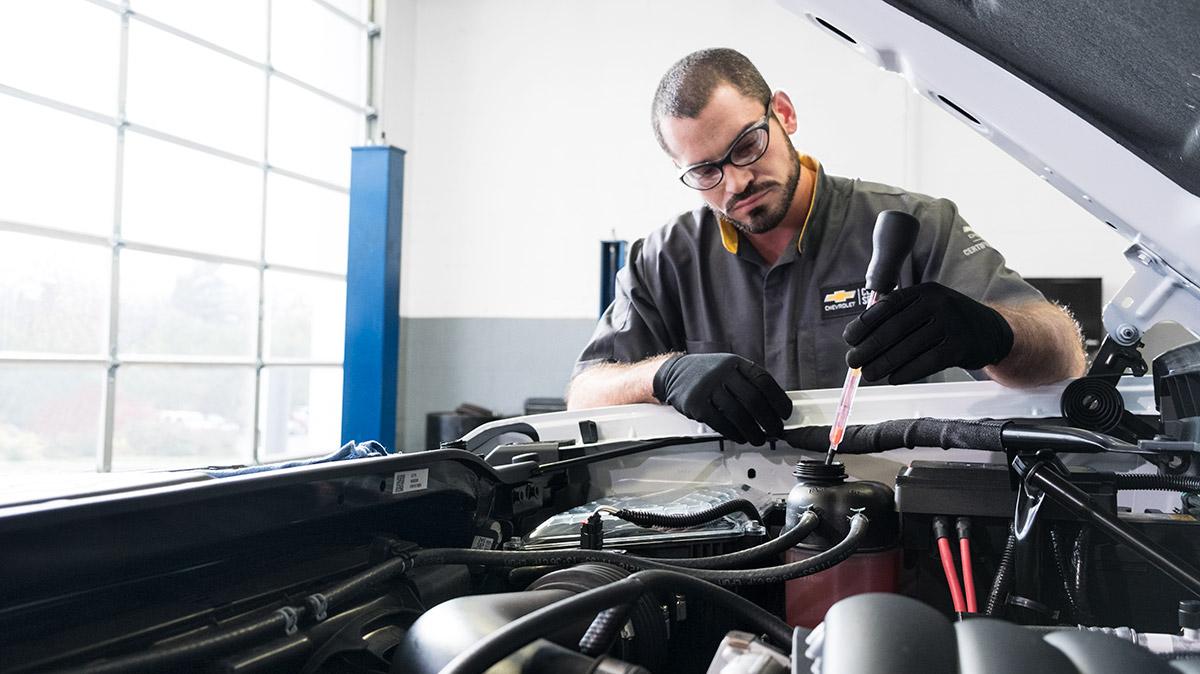 When you take your vehicle in for regular service with Huffines Chevrolet Lewisville, we may recommend a fuel system cleaning. We all know our system should be clean, but what does a fuel system cleaning involve? The gas you put in your car, no matter how clean, will still have some impurities that will need cleaned out periodically. A dirty fuel system leads to filter clogs, uneven flow and poor engine performance.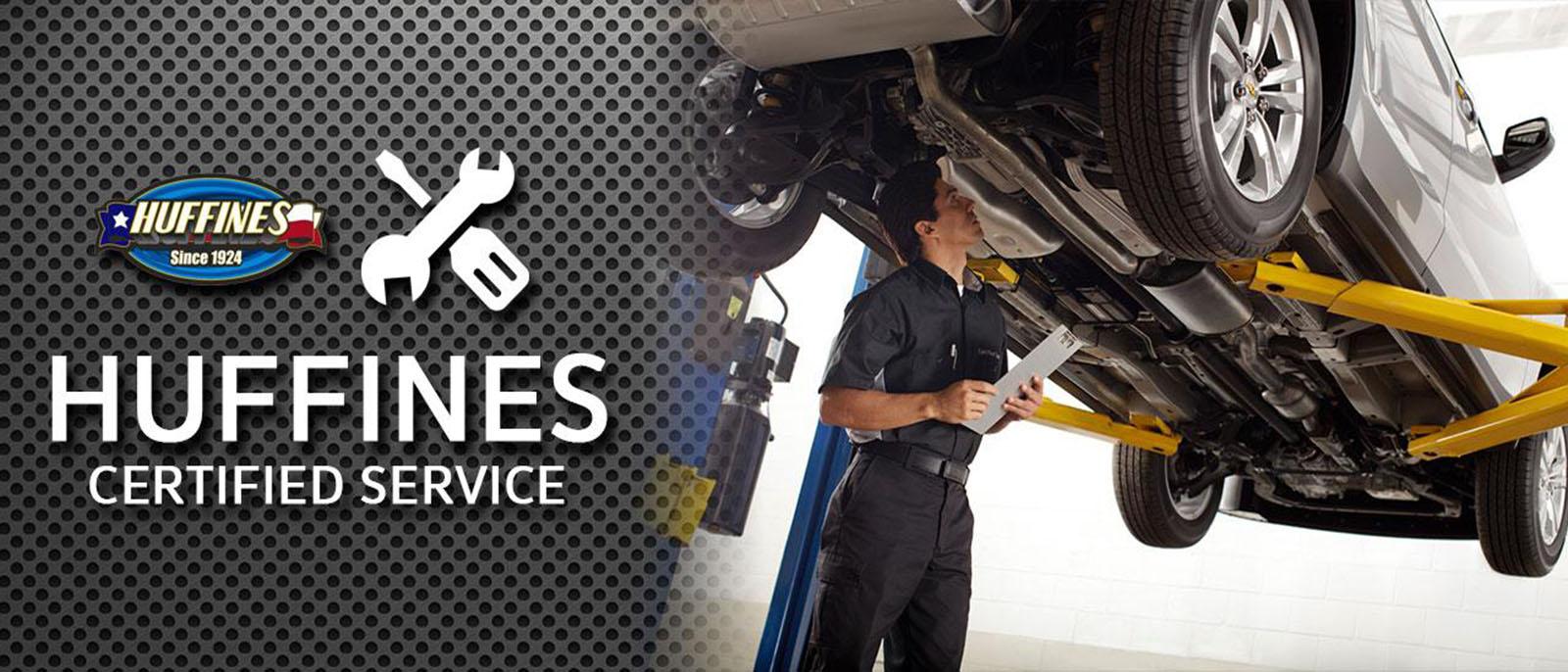 IS FUEL SYSTEM CLEANING WORTH IT?
Yes, it's absolutely worth it if done completely and correctly. Newer vehicles have fuel injection systems that periodically need maintenance to function correctly and bring the right amount of fuel to your engine. When the service technicians at Huffines Chevrolet Lewisville perform a fuel system cleaning on your vehicle, we'll remove fuel deposits and build-up, and make sure your intake valves, cylinder heads and filters are clear and free of debris. We'll also flush the entire fuel system to ensure its functioning correctly.
HOW OFTEN DOES MY FUEL SYSTEM NEED CLEANED?
Our service technicians at Huffines Chevrolet Lewisville can advise the best cleaning schedule based on your vehicle and driving conditions. Keep an eye on it yourself as well, and if you notice a drop in performance, schedule a service appointment with us and we'll take a look and advise you on the best course of action to keep your vehicle in top shape. Don't forget to check our service specials to save even more money.
CHECK OUT SOME OF OUR OTHER SERVICE OFFERINGS TO LEARN MORE & SAVE! 
DEDICATED SERVICE EXPERTS
The expert team at Huffines Chevrolet Lewisville is committed to caring for your vehicle for as long as you own it. We have state-of-the-art service facilities and use the latest diagnostics to maintain and repair your Chevrolet at a competitive price. At Huffines Chevrolet Lewisville, we use only genuine Chevrolet parts, so you can be sure your vehicle will perform as well as the day you got it.